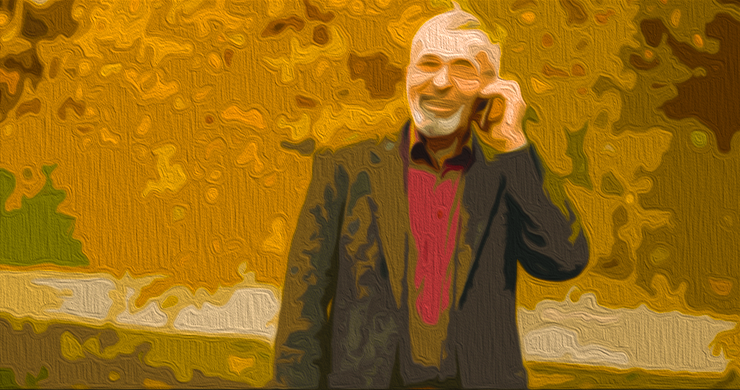 Worldcoin Updates Token Supply and Loan Agreements
Worldcoin, a project that utilizes iris biometrics to establish a unique human identity database, announced on Sunday that it is making changes to the distribution of its circulating WLD token supply and its market maker loan agreements. Since its launch in July, the project has decided to decrease the loan amounts provided to market makers and will now begin rewarding operators with WLD instead of USDC.
Increased Circulating Supply and User Grants
The circulating supply of WLD tokens has recently increased to nearly 134 million tokens from the original 100 million at its debut. In an update released on Sunday, Worldcoin stated that this increase is a result of over 800,000 new and existing users who have claimed approximately 34 million tokens through free grants. To improve liquidity, Worldcoin initially provided 100 million WLD in loans to five market makers, with these loans set to expire on October 24, 2023.
Extended Loan Agreements and Change in Rewards
The company, which is backed by Openai CEO Sam Altman, has extended the loan agreements to December 15 but has reduced the overall loan amount to 75 million WLD. On October 24, market makers will have the option to return up to 25 million tokens or purchase them at a predetermined price, resulting in a decrease in the circulating supply. Additionally, the rewards for operators of Worldcoin's Orb iris scanners will transition from USDC to WLD in the coming month.
Worldcoin explained, "The WLD token was launched with a relatively low circulating supply of just above 100M WLD. This was due to the goal of creating a network of as many human beings as possible. To achieve this, the majority of the WLD token supply will be given to new and existing users in the form of user grants over the years to come."
Privacy Concerns and Expansion Plans
Worldcoin believes that its iris biometric database will deter fraud and improve access to essential services such as banking and voting. However, privacy advocates and governments have expressed concerns about its centralized nature and data handling methods. Data regulators from France, Kenya, and other countries have raised objections to the project.
Despite its rapid growth, only 1.34% of Worldcoin's total token supply of 10 billion is currently in circulation. The initiative aims to continue awarding grants to expand its user community. The recent adjustments are designed to reduce the influence of market makers and provide better rewards for network participants.
Bitcoin.com News has previously reported that the majority of the WLD supply is currently held by Worldcoin and market makers. Presently, there are 750,157 unique addresses that hold WLD, and the top 100 holders control 92.74% of the maximum supply.
What are your thoughts on Worldcoin's latest update? Share your opinions and comments about this subject below.
CFTC

How To
Investing In Gold vs. Investing In Stocks

Investing in gold as an investment vehicle might seem like a very risky proposition these days. This is because many people believe that gold investment is no longer profitable. This belief comes from the fact most people see gold prices falling due to the global economy. They fear that investing in gold will result in a loss of money. There are many benefits to investing in gold. Below are some of them.
Gold is the oldest known form of currency. It has been used for thousands of years. It was used by many people around the globe as a currency store. It continues to be used in South Africa, as a way of paying their citizens.
When deciding whether to invest in gold, the first thing you need to do is to decide what price per gram you are willing to pay. It is important to determine the price per gram you are willing and able to pay for gold bullion. If you don't know your current market rate, you could always contact a local jeweler and ask them what they think the price is.
It's also important to note that, although gold prices are down in recent months, the costs of producing it have risen. The price of gold may have fallen, but the production costs haven't.
You should also consider the amount of your intended purchase when considering whether you should buy or not. It makes sense to save any gold you don't need to purchase if your goal is to use it for wedding rings. But, if your goal is to make long-term investments in gold, this might be worth considering. It is possible to make a profit by selling your gold at higher prices than when you purchased it.
We hope this article has given you an improved understanding of gold investment tools. It is important to research all options before you make any decision. Only after doing so can you make an informed decision.
—————————————————————————————————————————————————————————————-
By: Jamie Redman
Title: Worldcoin Adjusts Token Strategy; Shifts Orb Rewards and Alters Market Maker Agreements
Sourced From: news.bitcoin.com/worldcoin-adjusts-token-strategy-shifts-orb-rewards-and-alters-market-maker-agreements/
Published Date: Mon, 23 Oct 2023 18:30:24 +0000