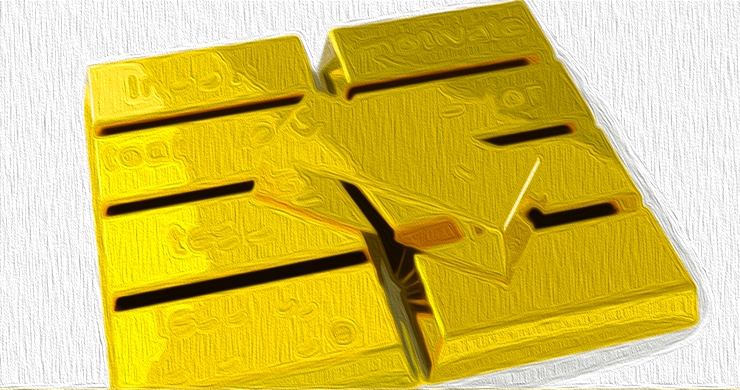 Ranked as the eighth-largest cryptocurrency by market capitalization on October 6, 2023, Cardano – usually denoted by its ticker ADA, has been instrumental in determining the shape of the evolving digital currency ecosystem. Worth over $9 billion and contributing a significant 0.817% to the $1.08 trillion digital currency market, ADA has been gaining recognition as a formidable challenger in the blockchain space. This article seeks to explore the origin, evolution, features, and application of Cardano and its native digital asset ADA.
The Genesis and Progression of Cardano
Cardano, an open-source, decentralised blockchain network, employs its indigenous cryptocurrency ADA to enable peer-to-peer exchanges. The idea of Cardano was conceived and realized by Charles Hoskinson, a co-founder of Ethereum, in 2015. The motive behind the inception of Cardano was to address and resolve the issues that plagued pre-existing blockchain mechanisms.
The foundation stone of Cardano was laid in 2015 by Hoskinson and Jeremy Wood with the establishment of IOHK (Input Output Hong Kong), a firm dedicated to research and development. The objective was to build a highly secure and scalable blockchain infrastructure leveraging the rigor of peer-reviewed academic research. The result of this rigorous R&D was the unveiling of the Cardano blockchain in September 2017.
Technological Innovations: Ouroboros, Plutus and ADA
Cardano is distinguished by its consensus protocol namely, Ouroboros. This unique proof-of-stake (PoS) algorithm stands in stark contrast to Bitcoin's proof-of-work (PoW) consensus, as Ouroboros permits users not only to validate transactions but also to earn rewards in the process. Cardano developers believe that Ouroboros, made up of various versions, is the pioneer PoS protocol with established security backed by peer-reviewed research.
The network uses Haskell as the language for Plutus, its own smart contract language. Cardano's platform is powered by ADA – its native cryptocurrency. Besides enabling value transfer, ADA also serves the purposes of staking, transaction fees, and governance. The total issuance of ADA is limited to 45 billion, out of which currently, 35 billion are in circulation. Since its inception, ADA has facilitated over 76 million transactions.
Cardano's Position in the Blockchain Landscape
As of October 6, ADA was held by 3,577,963 distinct addresses. The ten largest holders together possess 8.73% of all ADA, and the top 50 control 15.09%, with approximately 20.74% held by the top 100 ADA addresses. The largest address, "Ae2td," commands 1.65 billion ADA, 3.67% of the total supply.
ADA currently trades at $0.26 per unit, indicating a 91% fall from its peak of $3.09 in September 2021. The SEC (U.S. Securities and Exchange Commission) identifies ADA and several other digital currencies as potential securities or investment contracts. However, IOHK challenges the SEC's views, rejecting the proposal that categorizes ADA as an unregistered security and maintaining that ADA does not qualify as a security under U.S. laws.
Despite facing hurdles, Cardano has strengthened its position among the leading blockchain platforms such as Ethereum and other first-tier (L1) networks. In the sphere of decentralized finance (DeFi), Cardano stands as the 15th largest chain by total value locked (TVL) – $163.26 million as of October 6. With 27 unique DeFi protocols, Cardano holds sixth place for all-time non-fungible token sales, amounting to over $611 million in NFT sales.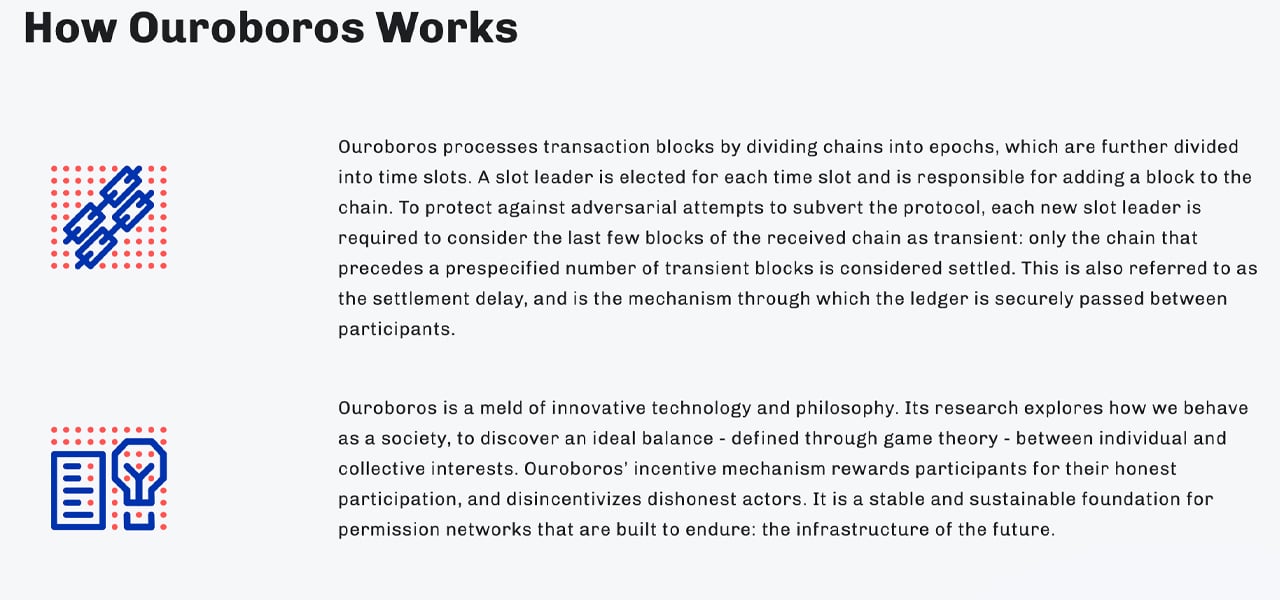 Final Thoughts
What's your take on the Cardano network? Your comments and thoughts on this subject matter are valuable.
CFTC

How To
Tips for Investing Gold

Investing in Gold is a popular investment strategy. Because investing in gold has many benefits. There are many ways to invest gold. Some people prefer to buy gold coins in physical form, while others prefer to invest in gold ETFs.
You should consider some things before you decide to purchase any type of gold.
First, you must check whether your country allows you to own gold. If so, then you can proceed. You might also consider buying gold in foreign countries.
The second is to decide which kind of gold coin it is you want. You have the option of choosing yellow, white, or rose gold.
Thirdly, you should take into consideration the price of gold. It is best to begin small and work your ways up. It is important to diversify your portfolio whenever you purchase gold. Diversifying your portfolio includes stocks, bonds, mutual funds, real estate, commodities, and mutual funds.
Last but not least, remember that gold prices fluctuate frequently. It is important to stay up-to-date with the latest trends.
—————————————————————————————————————————————————————————————-
By: Jamie Redman
Title: Understanding ADA: An Insight into the Prominent Blockchain Network Cardano
Sourced From: news.bitcoin.com/what-is-ada-a-brief-history-of-the-proof-of-stake-blockchain-network-cardano/
Published Date: Sat, 07 Oct 2023 06:30:28 +0000