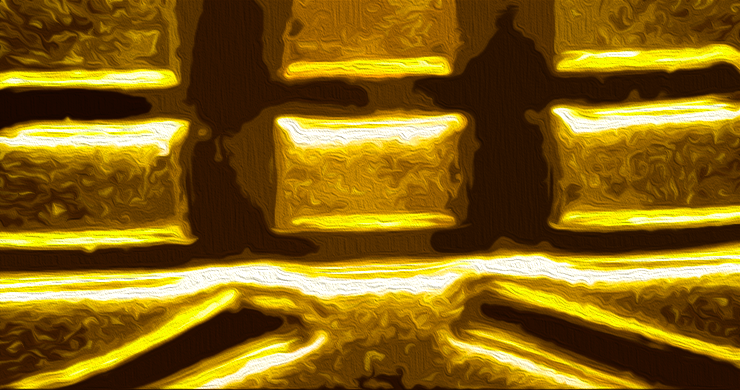 Microstrategy Chairman's Positive Outlook on Bitcoin
Microstrategy Chairman Michael Saylor is optimistic about the future of bitcoin, expecting its demand to double after the halving event and the approvals of spot bitcoin exchange-traded funds (ETFs) by the U.S. Securities and Exchange Commission (SEC). In an interview with Fox Business, Saylor highlighted three key factors that he believes will drive the price of bitcoin to a staggering $5 million per coin.
The Impact of Halving and Spot Bitcoin ETF Approvals
Saylor explained that the current supply and demand for bitcoin are in balance. However, he emphasized that the halving event in April next year, which will cut the bitcoin supply in half, and the impending approvals of spot bitcoin ETFs by the SEC will significantly boost the price of the cryptocurrency. He predicted that these events will cause the demand for bitcoin to at least double, resulting in an adjustment in price to meet the market demand.
Key Catalysts for Bitcoin's Price Increase
According to Saylor, there are three major catalysts that will contribute to the acceleration of bitcoin's price and take it to $5 million per coin. The first catalyst is the introduction of a spot ETF that allows investors to purchase $100 million worth of bitcoin through an ETF security. The second catalyst is the ability for banks to hold and offer loans against bitcoin. Lastly, businesses being able to mark their bitcoin investments up or down in their balance sheets based on fair value serves as the third catalyst.
Microstrategy's Bitcoin Strategy
Microstrategy, a Nasdaq-listed company, implemented a bitcoin strategy in August 2020 and has been actively accumulating BTC for its treasury. As of October 31, 2023, the company holds 158,400 bitcoins, which were acquired for a total cost of $4.69 billion, averaging at $29,586 per bitcoin.
Looking Ahead
Saylor advises investors to keep an eye on the halving event and the approvals of spot bitcoin ETFs, as he believes the next 12 months will be highly favorable for the asset class. With his positive outlook on bitcoin, Saylor remains confident that the price of bitcoin will eventually reach an impressive $5 million.
What are your thoughts on Microstrategy Chairman Michael Saylor's predictions for bitcoin? Share your thoughts in the comments section below.
CFTC

How To
The growing trend of gold IRAs

As investors seek to diversify their portfolios while protecting themselves from inflation, the trend towards gold IRAs is on the rise.
Gold IRA owners can now invest in physical gold bullion or bars. It is tax-free and can be used by investors who aren't concerned about stocks and bond.
A gold IRA allows investors the freedom to manage their wealth without worrying about volatility in the markets. Investors can protect themselves from inflation and other possible problems by using the gold IRA.
Investors also get the unique benefits of owning physical Gold, including its durability, portability, flexibility, and divisibility.
Additional benefits of the gold IRA include the ability to quickly pass ownership to heirs. Additionally, the IRS does not consider gold a money or a commodity.
This means that investors who are looking for financial safety and security are becoming more interested in the gold IRA.
—————————————————————————————————————————————————————————————-
By: Kevin Helms
Title: Microstrategy Chairman Expects Bitcoin Demand to Double After Halving and Spot Bitcoin ETF Approvals
Sourced From: news.bitcoin.com/michael-saylor-expects-bitcoin-demand-to-double-after-halving-and-spot-bitcoin-etf-approvals/
Published Date: Thu, 09 Nov 2023 02:30:05 +0000